Custom Apparel Casual / Uniform
Free sample, low MOQ, fast production

Custom T-shirt
Casual wear, uniform wear, sport wear.
Custom Hoodie
Pullover, with zipper, sweatshirt styles
Custom Jacket
Jacket for sport or uniform wear
Custom Apparel Supply
Fabric, style, color, size, logo, label, tag, package, all can be custom.
Pay 10% deposit to get a free sample!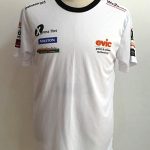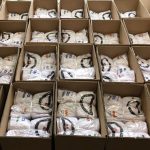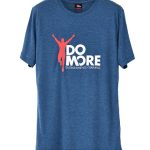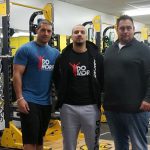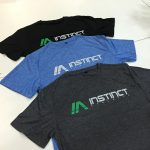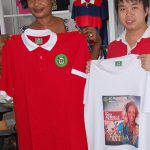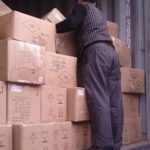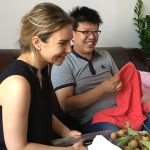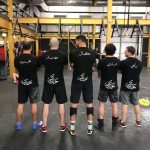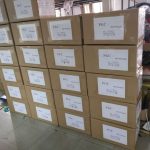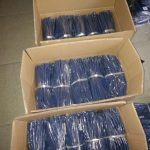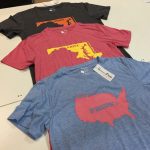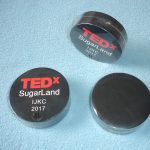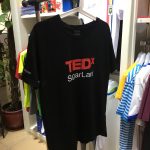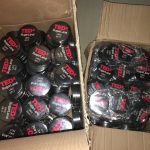 Worldwide Shipping
We can ship directly to your door by express, airline, boat. We have import duty tax free shipment.

Best Quality
We have worked for 1000+ corporates for their branded clothes and uniforms

Best Offers
We can accept small order quantity to support business starter
MOQ 50-100pcs

Secure Payments
We accept payment via T/T bank transfer, paypal.